This is a sponsored post written by me on behalf of Carando®. All opinions are entirely my own.
Moms are busy!
You know it, and I know it. Whether you work inside or outside of the home, your schedule is jam-packed. When you're a new mom, you're busy not sleeping, changing diapers, feedings, the whole nine yards. I feel your pain! When you've got kids in school, you're busy getting them everywhere they need to be. ALL moms are working moms even if they're not making a paycheck. Anything we can do to make our lives easier is a priority.
I work from home, and no matter how hard I try to keep up with everything, I still feel behind most days. I am sure you can relate. By the time dinner rolls around, we're already exhausted! I need convenience, but I don't want to sacrifice taste. This is where Carando Meatballs come in.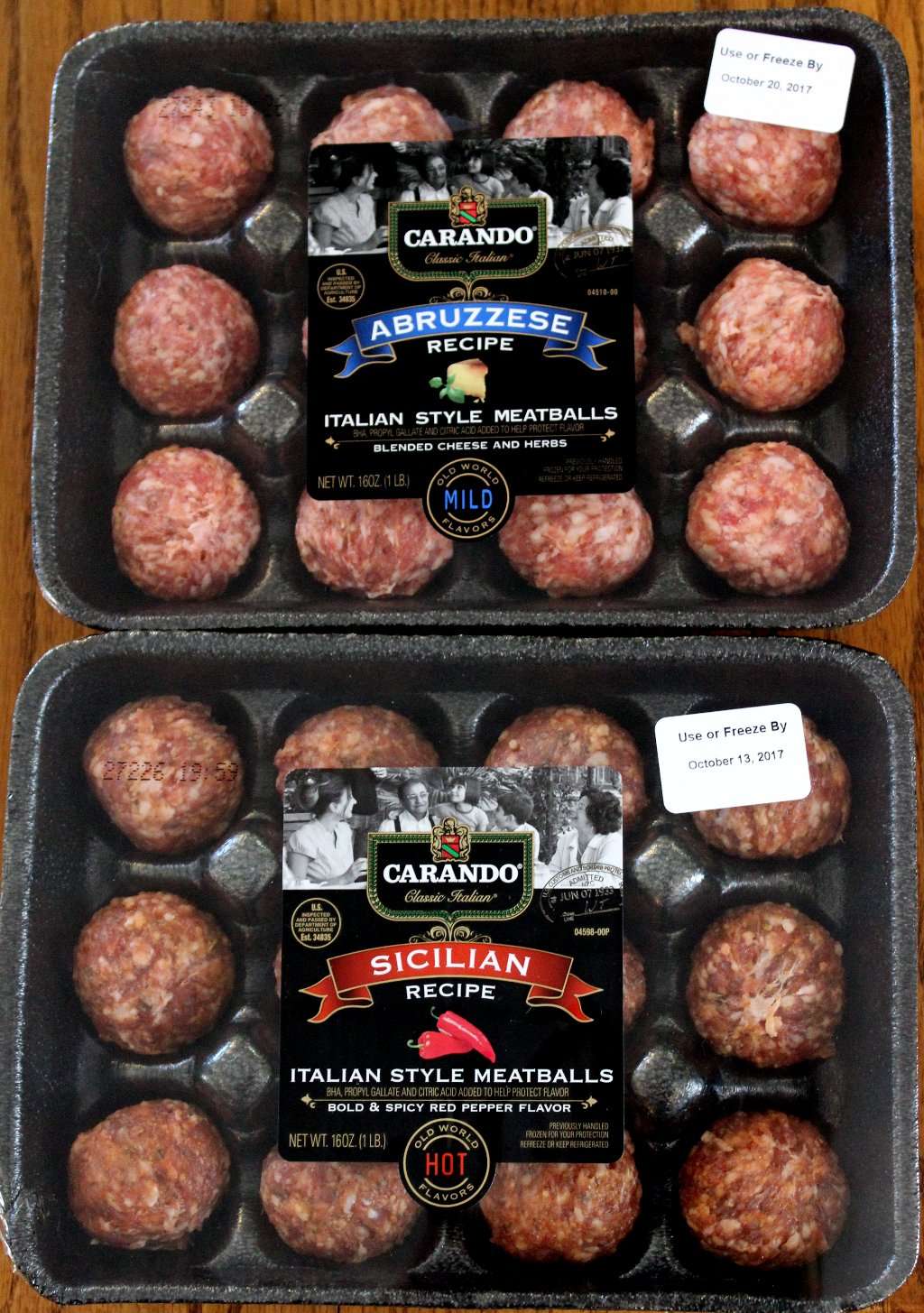 Carando Meatballs
Carando Meatballs, available at your local Giant Eagle in the fresh meat deli section, are a super easy way to make your mealtimes less stressful and tasty! I am all about no fuss meals. My daughter absolutely loves cooking and … Read more...