How You Know When a New Bed is Necessary
Your bed is more than just a piece of furniture. It provides support for your body over the course of every eight-hour night. It makes sense that extra attention should be paid to your ever-present bed. Take a look at how you when a new bed is necessary for a better night's sleep.
Obvious Sagging
Remove the sheets and blankets from your bed. Examine the mattress from several angles. If you notice sagging or indentations on the surface, a new bed is in order. You may sleep in several positions every night, but your weight tends to stay in one area. As time goes by, the springs and materials under your body will sag from the wear.
Your sagging or indented bed should be replaced as soon as possible. It's not healthy for your back. This single indicator makes mattress replacement easy for most people.
A Decade Has Passed
Beds typically last for about seven to 10 years. Every model is slightly different when it comes to longevity. Creaking sounds and broken springs often indicate that the mattress is declining in some manner. If it's difficult to remember when you last purchased a bed, it's probably time to replace your model. The mattress's changes may be subtle, but they're dramatic to your sleep quality each night.
Most mattress retailers have financing options for your sleep investment. Always buy a bed that's of high quality and within your personal budget.
Your Body Aches
Most people attribute body aches to aging issues. Although this scenario can be true, your bed may also be a causal factor. Perform an experiment during your next vacation. Be mindful of any aches as you go to sleep at a hotel. If you notice that these aches fade as you sleep at the hotel, your home mattress is probably the problem. Most hotels keep up with mattress replacements to please their customers.
Sickness Seems to Follow You
You may notice that congestion and colds seem to follow you around. Your bed may be to blame. Allergens and dust settle into beds every day of the year. As beds age, they simply hold more particulate matter. The result is a stuffy nose and congestion.
Change out your bed and take a supplement to help you settle into the mattress, such as Accutrition products. You'll discover that your congestion isn't as bad as it was before.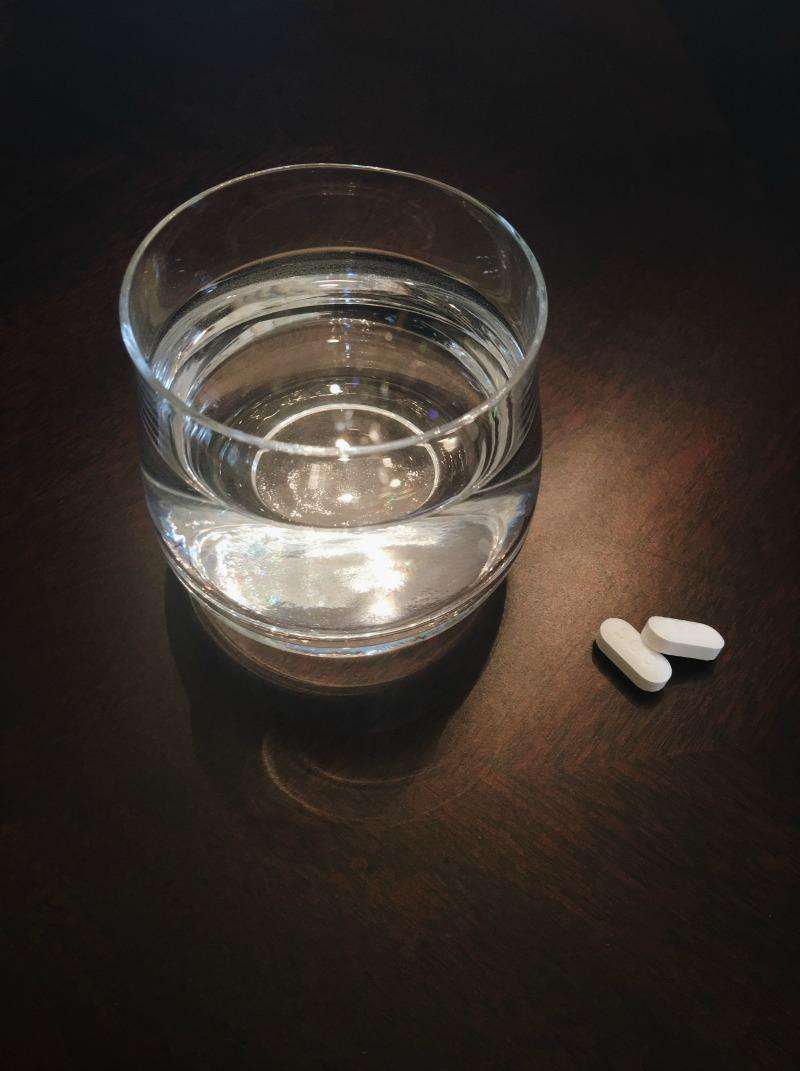 Whether you need sleep support from a new bed or supplements, a good night's rest should be a priority for everyone. Your mind and body require the rest for a long and healthy life.