Many of us would love to learn a musical instrument, but we never get around to it. Here are five reasons to stop putting it off and start playing today.
There are many ways to learn to play a musical instrument
Learning to play a musical instrument is much easier now than it has been in the past. Some people still value the traditional way of learning an instrument. This involves getting a tutor, learning theory, and most likely playing classical pieces. However, for those that find this too limiting or too structured or too expensive, there are other ways.
You'll many tutors online at sites like https://pianoin21days.com/how-to-play-piano/ that offer alternative ways of approaching learning. Meanwhile, there a YouTube tutorials and sites with free sheet music and tabs for those that want to teach themselves and save money. There are also group lessons for those that find it easier to learn with others. By exploring different ways of learning, you could find one that fits your lifestyle.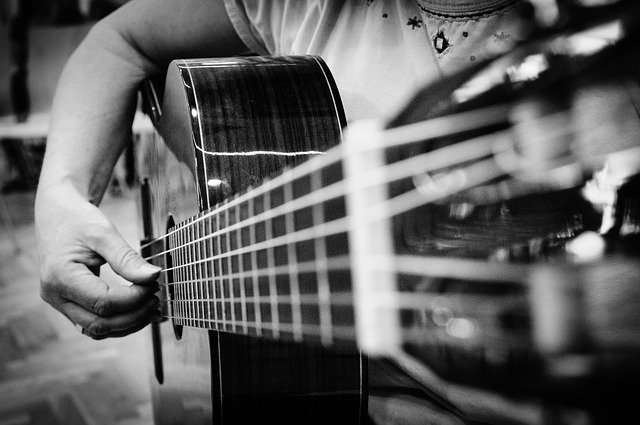 It will improve your social life
You can improve your social life by learning an instrument. It could be an opportunity to join an orchestra or a band.  Alternatively, it could allow you to simply jam with friends. People have connected through music for centuries – in fact there are even some scientific studies claiming that it predates language (find out more by reading this article). If you've been looking for a way to make new friends, learning an instrument could be your outlet.
Your memory will improve and you'll become smarter
Playing an instrument can improve your memory. In fact, there are multiple studies that prove this, such as this one: https://www.ncbi.nlm.nih.gov. It's even been suggested as a means of warding off Alzheimer's. On top of this, there are many links between learning an instrument and boosting IQ. This could be because learning a music instrument exercises the frontal lobe – which is essential for language learning, problem solving and social behaviors.
It can teach you patience
It requires practice to learn a musical instrument. However, learning an instrument can also teach you patience. Only by trying again and again do musicians build upon their skills and learn new songs and compositions. The great thing about this is that there's always a clear goal to work towards and the sense of achievement grows greater the more competent you get.
It's great for stress relief
Playing an instrument is also a great stress reliever. Music itself has been proven to relieve stress. Combined with the sense of accomplishment from creating it yourself, it can become an instant go-to stress buster when you're going through a difficult time.