It takes a bit of extra effort to make sure that a baby's first trip to the beach will go without a hitch and that their first seaside outing will provide them with many fun times and you with memories. The white sand beach resort in Batangas your family is headed to may provide plenty of activities and facilities that will excite kids of all ages, but you also need to bring items that will ensure that your baby is ready for the sun, sand, and sea.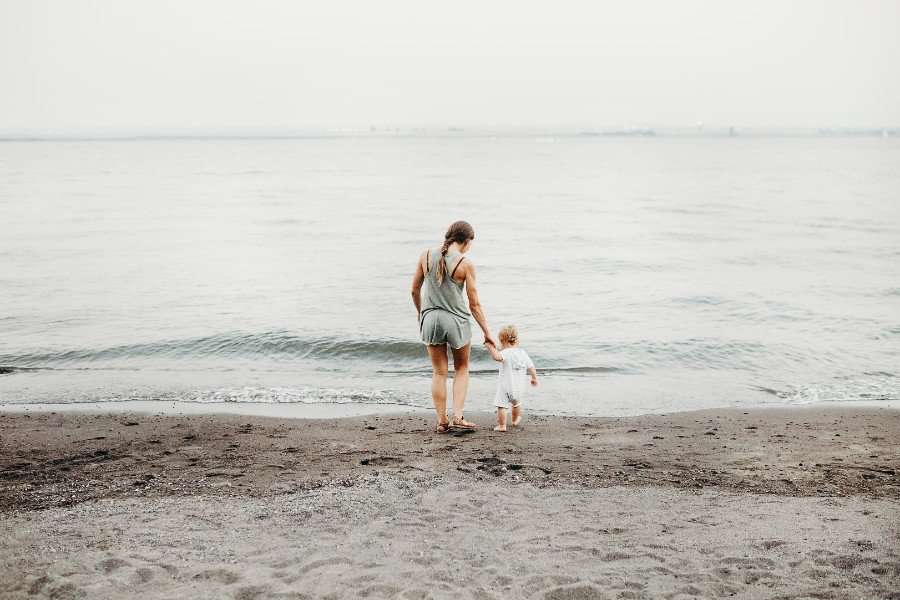 Here are 4 things every parent should remember when bringing their young ones to the beach for the first time:
Pack the essentials
Babies who are experiencing the beach for the first time may find the environment uncomfortable. For this reason, you'll need to bring the following items to help your baby feel safe and secure:
Beach umbrella
Giant beach towel or blanket
Pop-up tent
You'll also want to stock up on sunscreen formulated for babies and apply it frequently to protect your baby from the harsh UV rays. Finally, pack enough beach toys and snacks that will keep babies happy while they're playing in the sand.
2. Prepare your baby for some fun in the sun
Once babies have gotten used to the beach, they'll gain the confidence to explore their surroundings. However, chasing an energetic toddler around the soft, warm sand can tire out even the most dedicated parents.
Because of this, it's smart to dress your baby with the appropriate beach gear. Doing so will help protect your baby from the sun, sand, and waters. Some of the things a baby has to wear on the beach include the following:
Broad rim hat
Baby sunglasses
Bright and colorful swimwear and/or rash guard
Inflatables like arm bands and swim rings
3. Keep your baby cool
Babies have delicate skin and staying out on the beach for too long can cause their skin to burn. It's recommended to keep babies under 6 months of age sheltered from sun exposure. But if your baby is older than 6 months, you can do the following to help your child stay cool:
Use a handheld fan
Spray or splash some cold water at regular intervals
Feed your baby pre-frozen snacks
Ensure that your baby drinks cold water
Avoid going to the beach at the time when the sun's UV rays are at their strongest
4. Give your little one time to appreciate the beach
Your baby might not like the beach at first, and that's okay. The beach can be a mysterious environment for babies, so it may take some time before they can fully understand what it means to have fun in the sun. Sadly, there are parents who forget about this and initiate their children's first beach visit by having them immediately test the waters. This, however, can cause babies to panic and potentially develop a fear of the beach.
Fortunately, you can help nurture your baby's interest in the beach by doing fun activities together. You can build sandcastles or let your baby splash around in the salt water by the shore. You can also take your baby to the different areas of the beach, so that the two of you can explore the variety of textures and wildlife that exist in the landscape.
During your baby's first trip to the beach, it's important to create a fun and safe environment. After all, babies who get to enjoy their first beach visit have a better chance of discovering their love for the place. Eventually, your baby will gain the courage to explore more of the sand and sea, making it easier to bring your little one to your next beach vacation.
PIN ME