Disclosure: Get a Cute New Hairstyle without the Salon is a sponsored post. All opinions are mine and may differ from yours.
Have you ever wanted to try a new hairstyle but only temporarily? I've got the answer for you! Black Hairspray provides a huge variety of wigs, and you're bound to find one you'll love!
Wigs for every budget
Black Hairspray has over 800 wigs with most of them priced below $50 and over 500 below $25. Wigs are the perfect way to try a cute, new hairstyle without a long term commitment. You won't have to go to the salon to get one either!
I have always loved this hairstyle, but the texture of my hair just isn't cooperative. I can get the basic shape, but it always ends up flat! This Motown Tress Synthetic Wig would be so much fun for me to try. That way I could actually get the look I wanted without much effort!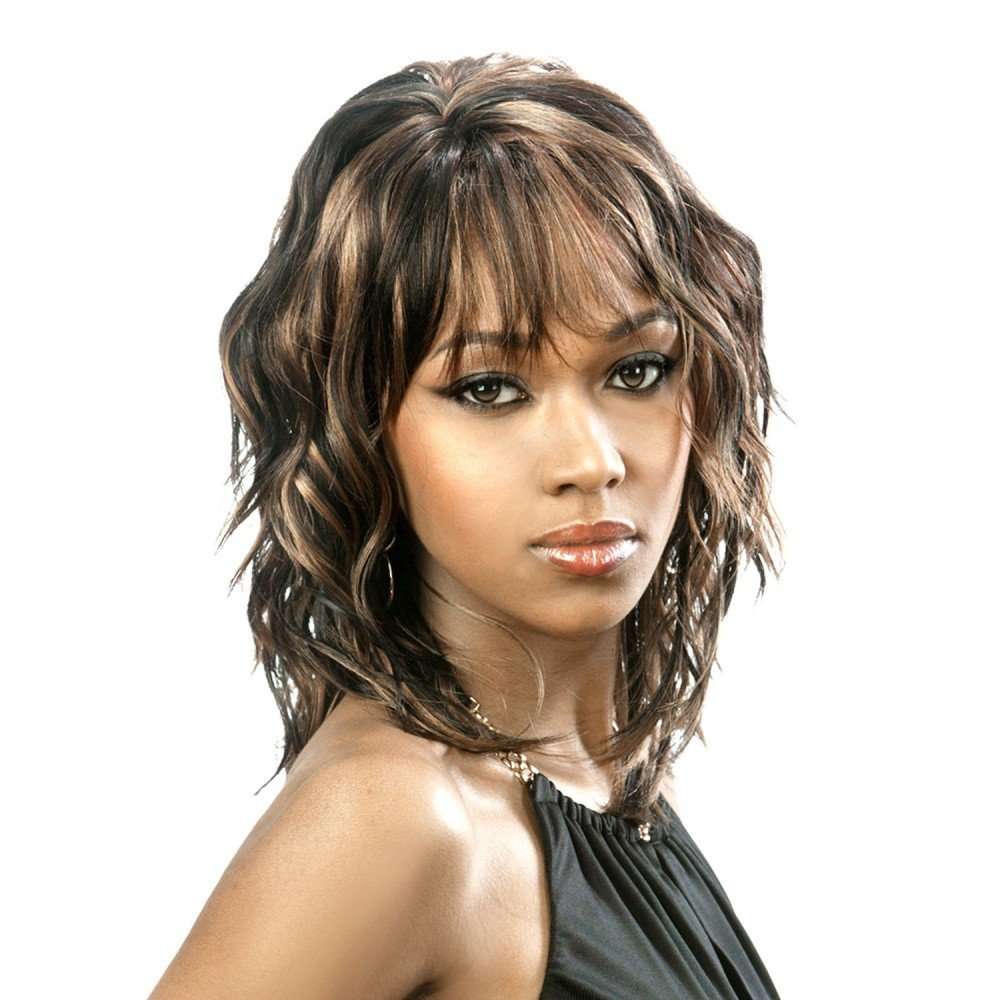 It could be you just want to try a fun new color. I have always wanted to be brave and try blue or pink hair, but I don't want it to be permanent! A wig … Read more...